Fertilizer can be pricey to buy, but many commonly used household items can be made into fertilizers worthy of their weights in gold to a gardener. Besides turning your kitchen waste into compost, some household items also make great compliments to a regular fertilizing schedule.

Oranges
Oranges, like most citrus fruits, have oil in the skin that adds nitrogen to the soil and repels ants and aphids.
Dry the peelings by air drying, in a food dehydrator or by laying them in an oven on the lowest setting.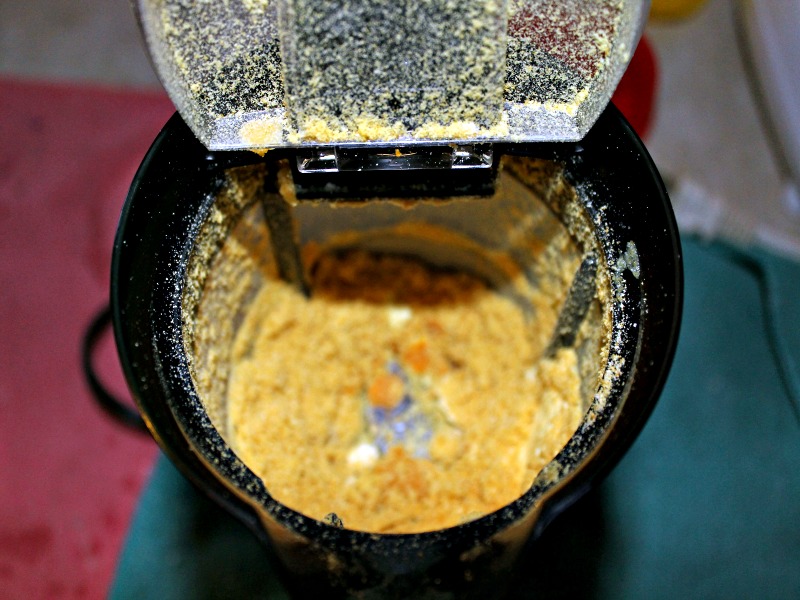 Grind the dried peelings in a powder or chop as finely as possible.
Sprinkle and gently work the powder into the soil, around the roots of garden or houseplants.
Coffee
Acid loving plants such as tomatoes, blueberries, eggplants and roses, love a nice drink of cold coffee to boost the fruits' acidic flavor. Coffee also adds nitrogen and trace nutrients to the soil.
Water plants with cold coffee by pouring it directly on the soil in the area of plant roots.
Use cooled coffee grounds sprinkled on the soil around the base of plants for a longer lasting, less acidic fertilizer that will still give nitrogen and trace nutrients to the plants.
Egg Shells
Egg shells offer plants calcium as well as nitrogen. Calcium helps prevent blossom end rot on tomatoes.
Always bake egg shells before adding them to an edible garden to prevent salmonella poisoning.
After cracking and emptying the shells, rinse well t remove left over egg residue.
Place shells on a baking sheet or on a piece of aluminum foil. Bake in a 350 degree oven until brown, about 5-10 minutes.
Cool the egg shells then place in a plastic bag and use a rolling pin to crush.
The finer they are crushed the easier it is for the soil to leech the calcium from, so I like to use a coffee grinder.
Sprinkle the powder around the roots of transplanted seedlings before covering the roots with soil.
Sprinkle a tablespoon on top of the soil around each plant, and then mix it into the soil around the plant roots.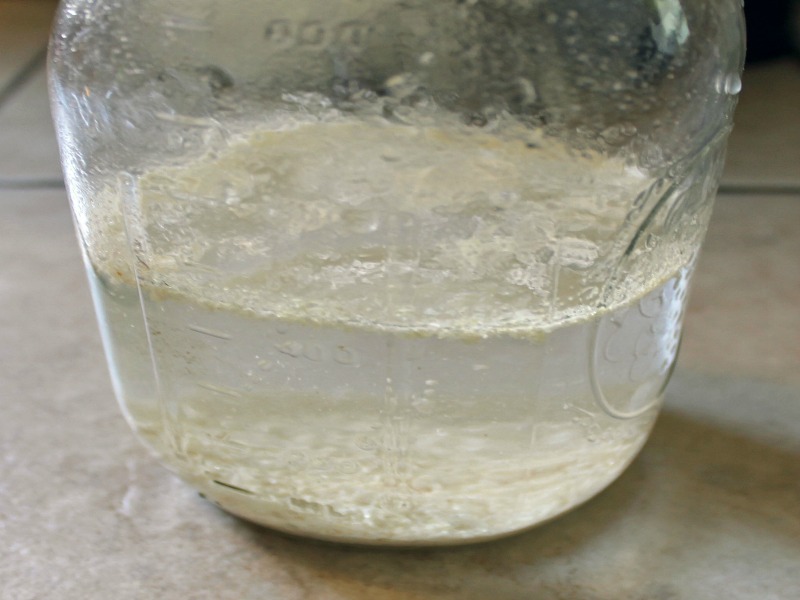 Add 4 tablespoons of powdered egg shells per half gallon of water and let it sit for 2-3 days to steep into calcium enriched water. Use when regularly watering during the blooming season of flowering and fruiting plants, or add to compost tea for the added benefits of calcium.
Epsom Salt
The magnesium in Epsom salt is used by plants to better aid photosynthesis.  The magnesium can make a yellowing plant turn green again with healthy shiny leaves.
Mix one to three tablespoons of Epsom salt with a gallon of water.
Water plants with the solution during peak growing seasons and whenever plants start looking tired and yellowish.
Fish emulsion
Fish emulsion can be quite expensive to buy, but if you already have an aquarium, then some of the benefits are a free byproduct of cleaning the dirty tank.
Use the old water removed from the tank to water plants.
If you replace the gravel or rocks, don't throw the old rocks away!
Soak the used rocks in a bucket of water for 2-3 days to dissolve all of the fish waste off the rocks.
Strain the rocks from the bucket and use the water on your garden or house plants.
Bananas
Bananas are high in potassium and using the peels gives the soil a boost to help the root system and root crops.
Place pieces of banana peels into holes before planting. Bananas break down quickly so grinding or chopping them is not necessary.
About the Author
Danelle White has been an avid gardener for over 30 years. Mostly she grows organic fruits and vegetables, and tropical houseplants, but for the past 5 years she has been growing tropical fruit trees as well. She and her family are building a small, self-sufficient farm, so she has been learning all she can about raising animals and long term food storage. She hopes to be able to sell her crops and plants next spring, and Mike's Backyard Nursery website is helping her achieve her goal of long term self-sufficiency.
Check out this nifty, back-saving fertilizer applicator designed by one of our Backyard Growers Business Center members!