We anticipate opening the 3rd weekend in April 2021 weather permitting. Of course we'll be around most days starting at the end of March. Lots of work to do!
Our selection for spring 2021 will be amazing! And I mean that! We have thousands of beautiful plants at $6.97 each! Same price as last year! Yeah, a few things are more expensive, but not many.
Mike's Plant Farm
4850 North Ridge Road
Perry, Ohio 44081
Our hours for spring are as follows;
Typically we are here from 10:00 a.m until 5:00 p.m Seven days a week until at least June.Monday through Saturday.
Cash, checks and credit cards!
Every last one of these plants are only $6.97 each while they last!
Compact Daylilies, we have . . .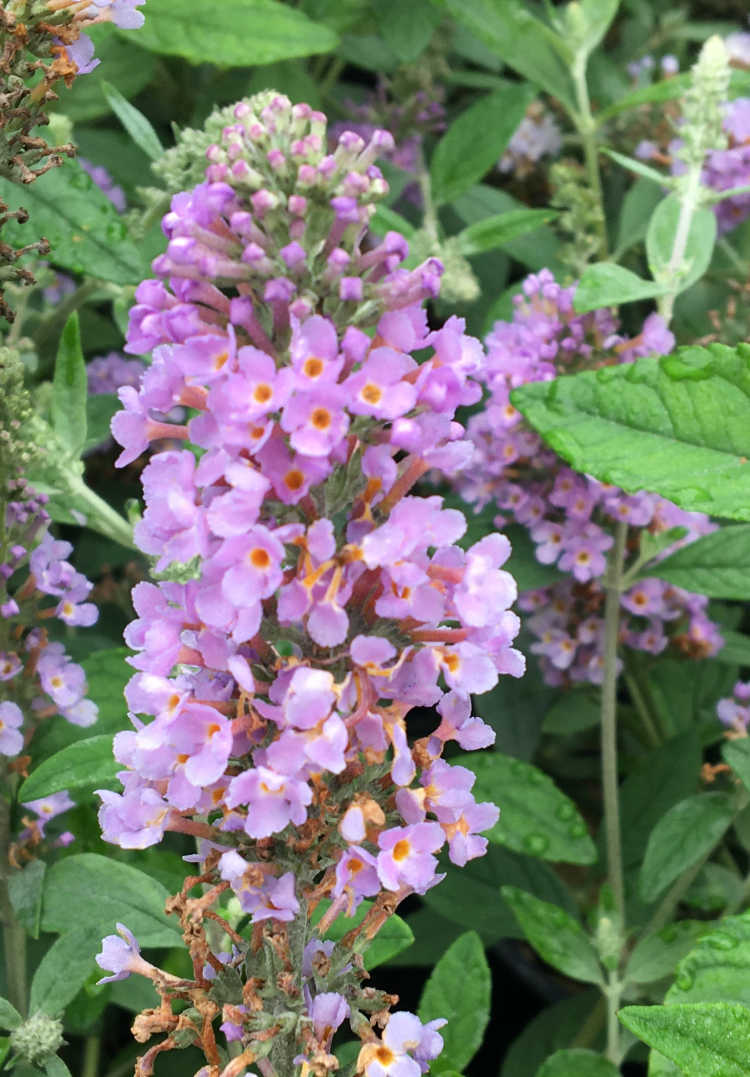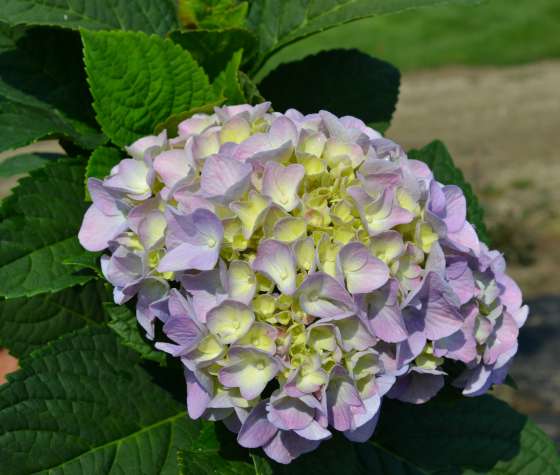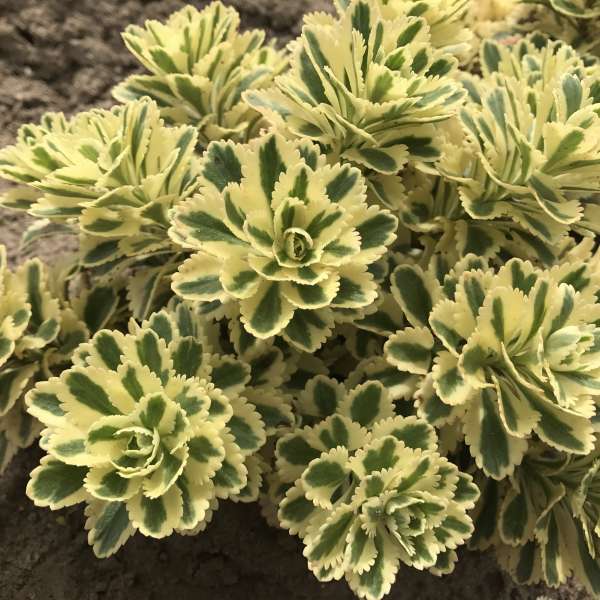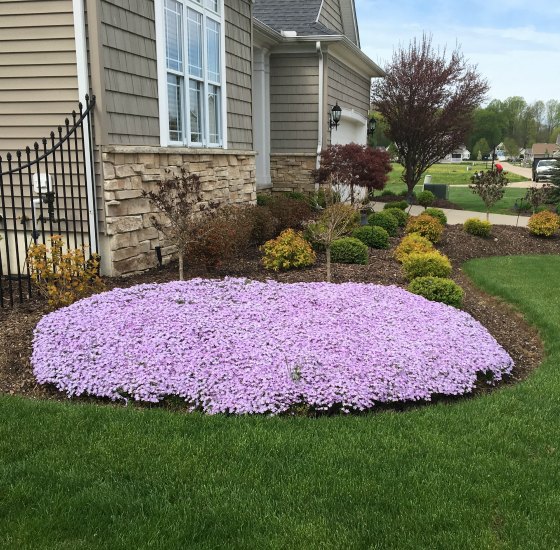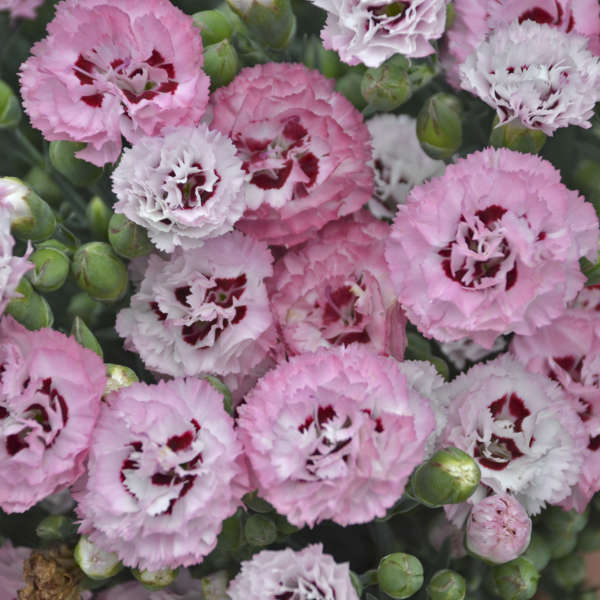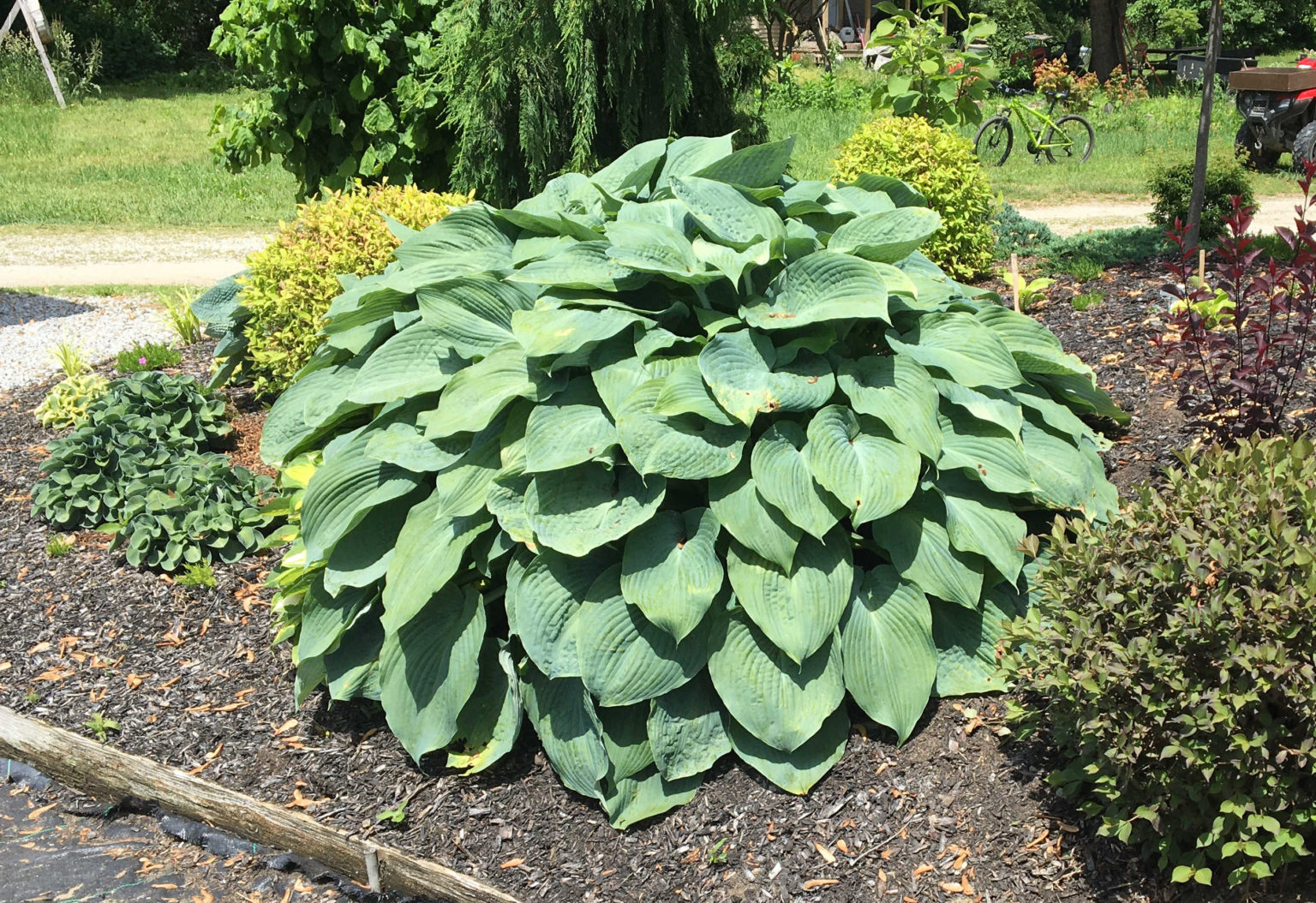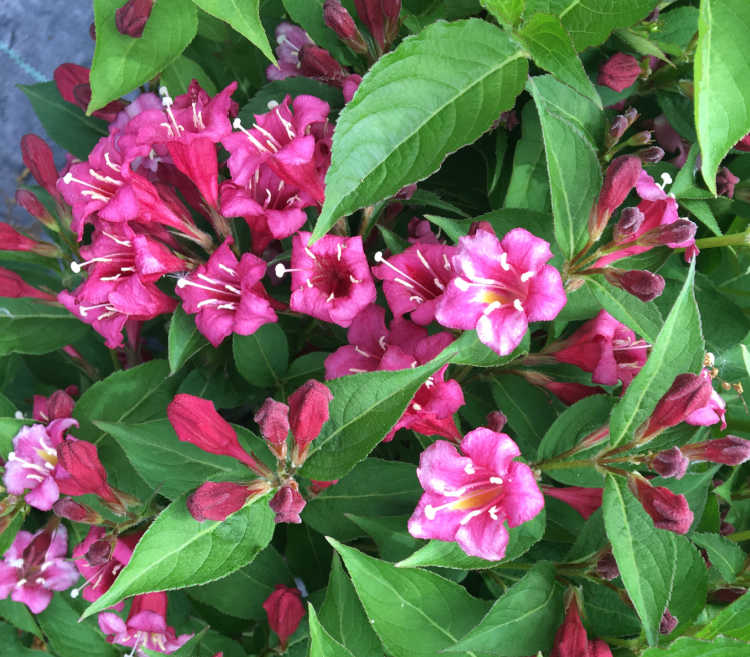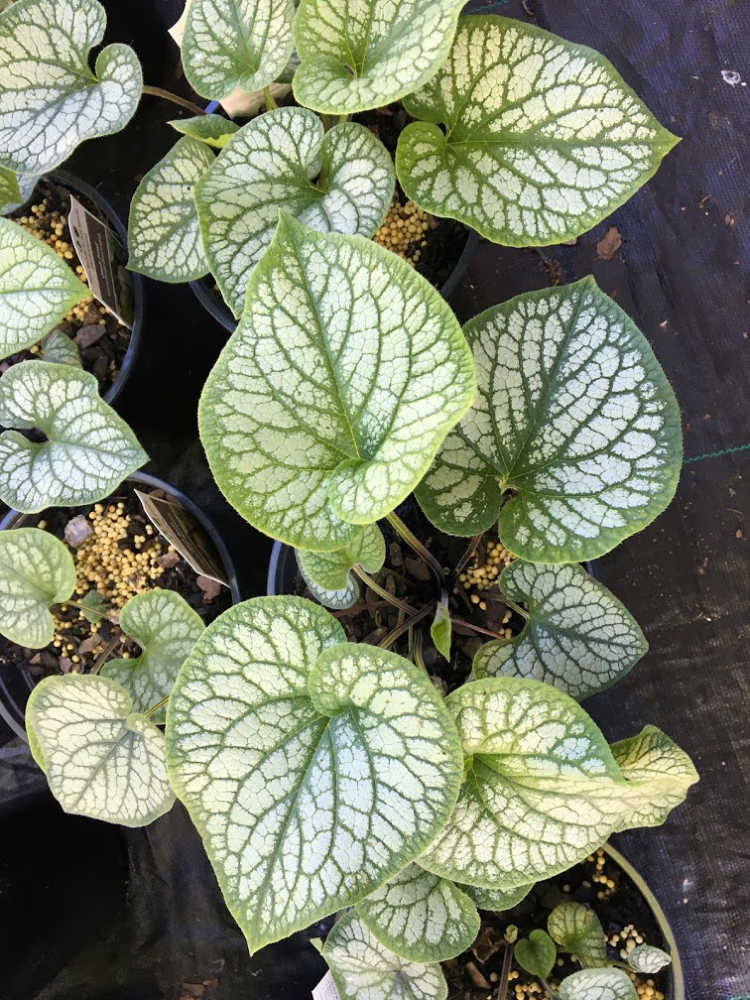 I also have Green Giant Arborviate for $6.97 each, you can See a Photo Here.

Stormy Seas Coral Bells
Dark Secret Coral Bells
Prince Coral Bells
Snow Angel Coral Bells
Purple Petticoat Coral Bells
Caramel Coral Bells
Place Purple Coral Bells
Alleghany Viburnum
Ruby Slippers Oakleaf Hydrangea
Sassy Summer Lemon Yarrow in bloom now.
We have an amazing collection of rare hostas . . .
Island Breeze Hosta
Blue Mouse Ears Hosta
Mini Skirt Hosta
Mighty Mouse Hosta
First Frost Hosta
Hadspen Blue Hosta
Humpback Whale Hosta
Blue Angel Hosta
Brother Sefan (this one is breath taking)

Need to block out your dufus neighbor?
We have these arborvitae that make the perfect evergreen hedge.
Green Giant
Emerald Green
Dark Green
Beautiful Strawberry Plants
Red Raspberries
Black Raspberries
Pink Lemonaid Blue Berries

Black eyed Susan
Rheingold Arborvitae
Summer Snowflake Viburnum
Fragrant Viburnum Juddi
Rose of Sharon Lucy and Aphroditae getting ready to bloom now.
Firewitch Dianthus (we sold out this spring and people were begging for them!)
Weigela (beautiful flowering shrubs. We have . . .
Java Red
Tango
Variegated
Red Prince
Many are blooming now.
Americas favorite plant for shade, Astilbes! We have . . .
Peach Blossom
Maggie Daly
August Light
Milk & Honey
Hydrangeas!
Annabelle Hydrangea, (Big Snowball Flowers)
All Summer Beauty
Tardiva
Phantom
Ruby Slippers Oakleaf
Lavender! We have both . . .
Munstead and Phenomenal (coming soon)


Butterfly Milkweed
Dappled Willows
Golden Curls Willow
Burning Bush
Mango Tango Anise Hyssop
Purple Flowering Sandcherry
Gold Coast Juniper
Blue Rug Juniper
Ornamental Onions, in bloom now!
Both Pink and Blue Phox
Silver Dragon Lirope
Maynight Slavia
Tide Pool Veronica
Wood's Light Blue Aster
Stachys Minima
Hardy Snap Dragons
Hardy Geraniums Karmina
Campanula Rapido White
Blue Marvel Salvia
Blue Bird Aster
Coneflowers! We have . . .
Green Twister
White Swan
and Delicious Candy
We have two colors of Butterfly Bush
and Butterfly Milkweed
Spirea, we have . . .
Shirobana (pink and white)
Gold Flame
Gold Mound
Bridal Wreath
Little Princess
Every plant on this only $6.97 each!
This is whack-a-doodle crazy! I just fat finger typed that list of plants that I am selling for $6.97 each this weekend and I am blown away and questioning my own sanity. Selling these plants at $6.97 each is insane asylum crazy! Seriously.
It's not right to take advantage of my craziness, but then again you'd be crazy not to. No point in both of us being crazy!
If I'm not here, you know the guys in white coats got me.
Cash, checks and credit cards.
Mike's Plant Farm
4850 North Ridge Road
Perry, Ohio 44081
Plug that into your GPS thingy.
Hours? We're open most days unless it's cold, rainy and just stupid out. If you get there and the gate is closed, just call me. My number is on the gate.
Questions? Come and talk to me face to face. I'm the old cranky guy in bibs. Come early, I get extra cranky in the afternoon. Park out back. Drive past the outhouse, past the donkeys and park by the orange tractor.
Phone? My number is on the gate in case I'm not there, but I don't answer questions over the phone. I hate phones. I like to speak with folks in person. I don't even go in the office. Ever! That's the truth.
These plants are going to fly out of here. Just grab mama and get in the dag blamed car. It's a nice ride, it's fun place. And, my neighbor Richard also has plants! Richard and Donna are great people be sure to check out their stuff. It's easy, we share the driveway! Park once, shop twice!
I am beyond passionate about these plants. An old guy in bibs shouldn't get all emotional over a pretty flower but I do and it's embarrassing! That Brother Stefan Hosta, man is that thing pretty! And Mini Skirt Hosta, can't stop looking at it. Maybe it's the name. I don't know.
Finnegan and Fergus, our miniature donkeys, are waiting to greet you!
Questions, comments, mean things to say? Post them below and I will respond.