Right now is the ideal time to buy plants because they are beautiful and not picked over. We have an excellent selection of the items listed here. We have lots and lots of other things you can buy, all only $7.97 each but I'm not going to list them all here. These are the items that look fantastic right now and are an absolute steal at only $7.97 each.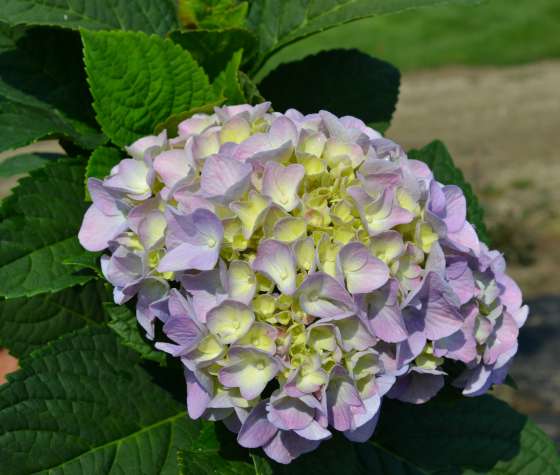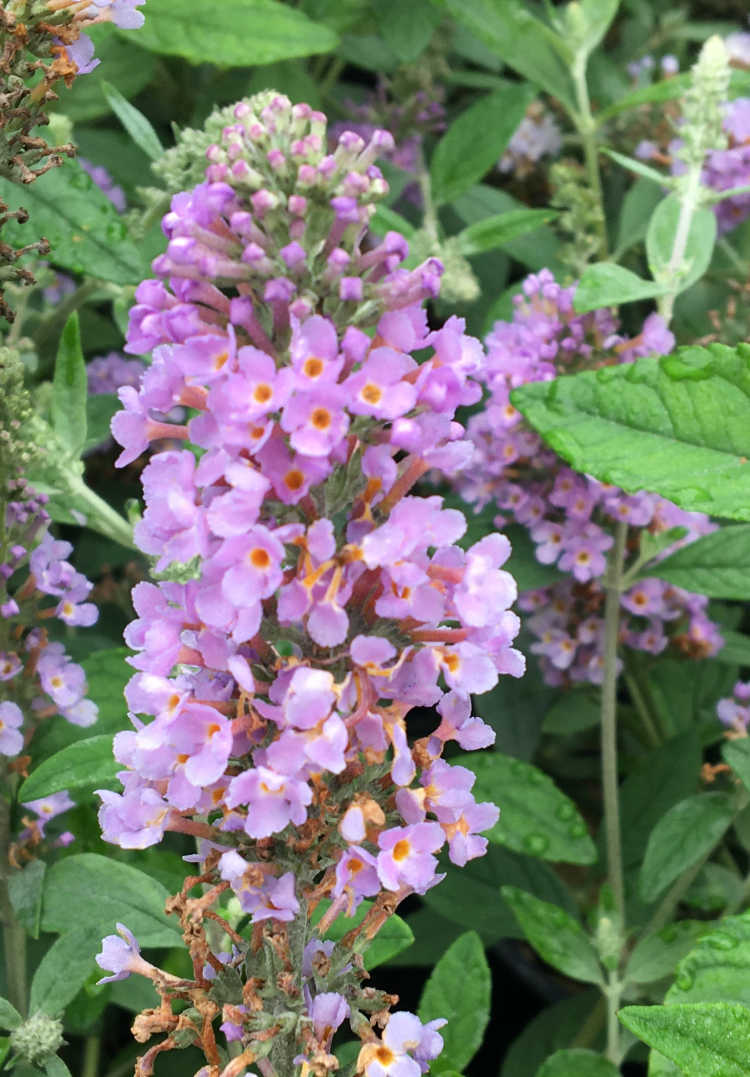 These too are only $7.97 each.
Wanna know a secret? Every plant in the joint are only $7.97 each except two. We've got one Pink Dogwood for $39.00 and one Ruby Falls Weeping Redbud also for $39.00. Do me a favor please, come and buy these two plants so I can just say that "Every Thing" in the joint is only $7.97!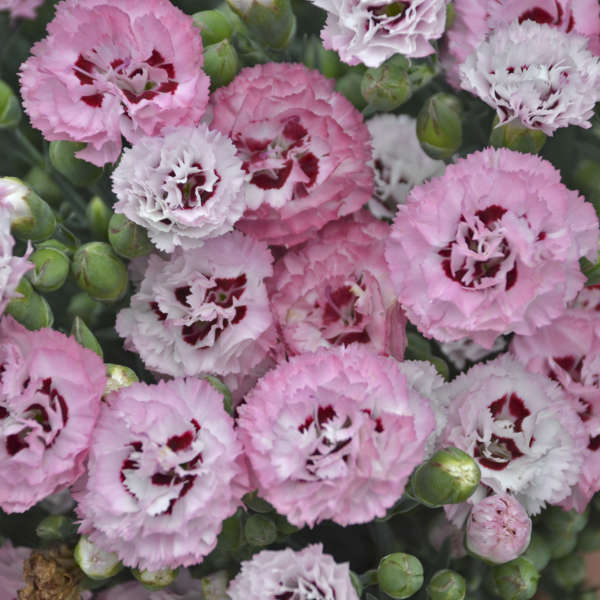 Arborvitaes. We have a really good selection of Arborviates and I know this is crazy, but they are only $7.97 each while they last! We have Dark Green Arborvitae, Emerald Green Arborvitae and Green Giant Arborvitae.
Listen, everywhere else arborvitaes are $50 to $99 each if not more. Selling these for $7.97 each is "White Coat Crazy"!
I call them Dufus Neighbor Plants because if your neighbor is a complete dufus and his yard looks like a dump, these will cure that problem. And they grow fast!
Do we have other plants? Heck yes! But I am not going to list them all here.
Would you like to know exactly what we have? Get in the car and come see.
Don't call me, don't message me, just come and see. I know in your world it's all about the phone, you get everything you want answered with your cute little phone. But in my world it doesn't work that way. Those kinds of calls and messages annoy the hell out of me. I don't like phones, I don't do phones, but I do give people my business card with my cell phone number on it, but it says right on the card, I really, really, really hate talking on the phone. But if you are driving a long way and people drive 60 or 80 miles to buy our plants, I'll happily tell you whether or not we are open.
Want a business card? Come and get one. I will not post that number online. If I do, I get calls from all over the country if not the world. We actually have a business phone. I took that baby and carefully wrapped it in bubble wrap, put it in a box and mailed it to my son in Texas with a note that said, "You answer the phone."
That number is 440-259-43??. Don't call it. He's in Texas, he has no idea what's going on at the nursery. That number is for our online customers (and no, we don't sell plants online!) We teach this business to others. That number is for them if they need customer service.
Hours? Where is this place?
Okay, here's the deal. If I am currently running an ad on Facebook we do our best to be here from at least 10:00 until about 3:00 pm during week and til 4:00 pm on Saturday and until 2:00 or 3:00 pm on Sunday. In the spring of course we are have longer hours.
On a daily basis? Usually 10:00 until at least 2:00 pm. But if it's rainy and ugly outside, I lock up and go home. This is a part-time/retirement business for us and to be quite honest, at this point in our lives, it is not going to control our lives. We intend to control it. If that makes you unhappy, I'm sorry. Those other joints have longer hours and higher priced plants.
We are located at
4850 North Ridge Road
Perry, Ohio 44081
It's a house! Pull in and drive out back, past the plants, past the donkeys and park in the grass on the left. Don't park out front we have tenants in the house and we share the driveway with Richard and Donna next door. But Richard also has plants. He has things like Rhododendrons and Azaleas, maybe some spruce trees, things like that.
If you come and we're closed, buy some plants from Richard in the white house.