This wonderful little tree was given to me by one of our long time members Janice Meyers. Janice grew hundreds of Japanese maples from seed and this one just stood out as very unique. So she named it after her daughter Sadie.
Janice hung on to it for some time but then she was getting ready to move and wanted to know if I'd like to have the tree to preserve it for future generations. I said; "Of course I would!" So she shipped it to me and I' planted it at my nursery along with a lot of other unique Japanese maples that I have.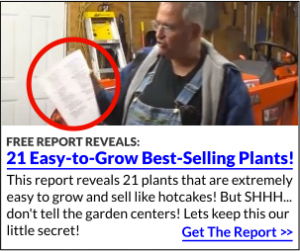 But this particular tree is unique because I have the only one in the world! Finally I am just now getting around to getting a photo of it posted so I could show Janice how well this tree is doing and how beautiful it is.
Most importantly, this is how new plants are discovered. Out of thousands of seeds or seedlings, maybe one is actually unique enough to earn it's own place in the world.
Questions, comments, mean things to say? Post them below and I will respond.