In 2018 we built a ranch home with a very simple, easy to care for landscape around the house. I added some Landscape Lighting to the Landscape so before I did the video about that, I did this video on the landscape design.
I don't mention it in the video but you can see a bit of it at the beginning of the video. Our landscape is very simple, just the front, with one small island around a lamp post. The other three sides of the house are simple washed river stone.
We've got plenty to take care of at The Nursery, so at home we opted for simplicity.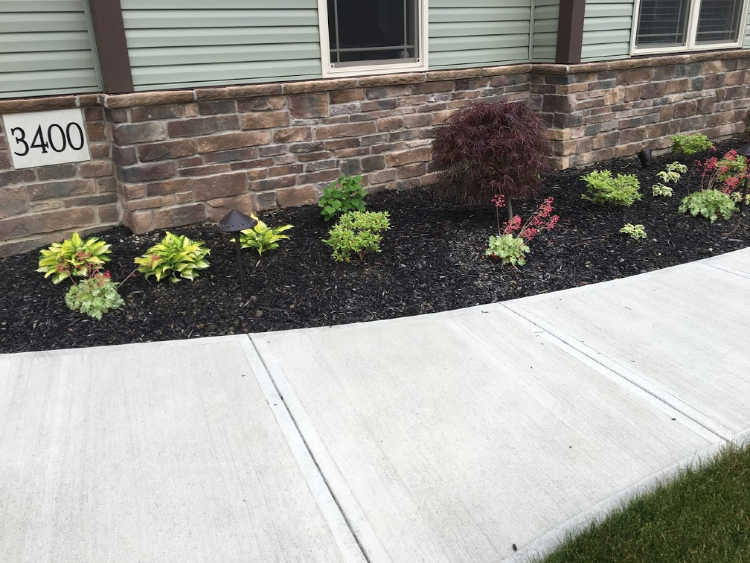 For a lot more on Landscape Design Ideas Visit this Page.
I hope you enjoy and learn.
As always, by any and all means stay inspired!