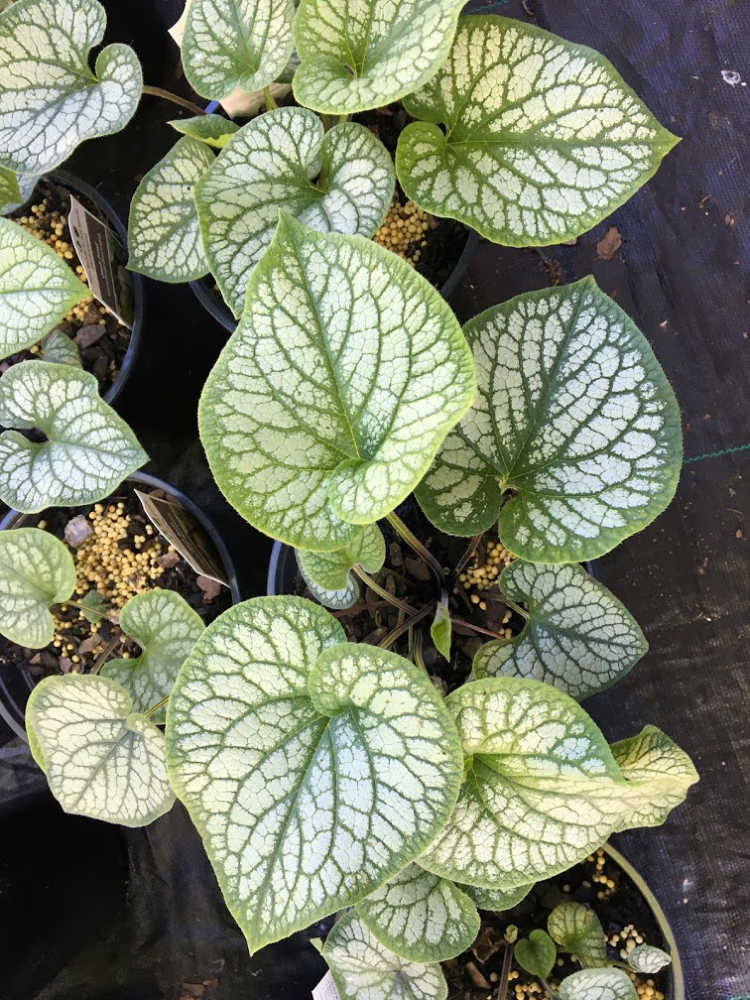 Loves shade, does not tolerate sun well at all.
Grows to a height of about 12 to 15 inches tall.
Flowers are striking blue clusters.
Hardy in zones 3 through 8.
Water once or twice a week in the heat of the summer.
If planting in a group place them 12″ to 14″ apart.
There are few plants that will enhance a shade garden like this beauty.
By any and all means, stay inspired!
Questions, comments, mean things to say? Post them below and I will respond.